She used to attract men with her body as a porn star, but now she offers people a totally different attraction—the Word of God—as she has now become not just a simple follower of Christ.
Crystal Bassette, 33, from Clay, New York has indeed come a long way.
And now her husband and fellow pastor David believes his wife's story could serve to inspire people with dark past to turn to Jesus and be saved.
"What I would like people to take away from us is that God can forgive you no matter what past you come from. I hope it encourages everybody else to do the same, to realise that money and fame isn't what it's about," he said, according to the Daily Mail.
As a porn star going by the name Nadia Hilton, Crystal used to earn $300,000 a year and at one point in her career had a cook, gardener, maid, Ferrari and mansion in Malibu, California, according to Syracuse.
She starred in more than 100 X-rated films for over 10 years before she found Jesus, the Mirror reported.
"I was just living for myself and my son, I didn't really think about the consequences of doing porn. I started to become a female object. I didn't want to leave my house without showing my cleavage and belly button, wearing high heels. It was like I had to constantly look like a sex symbol." 
After encountering several life-changing events—including a terrible road accident in May 2014—Crystal finally realised that all she needed in life was God.
"The day I turned my life around, I felt like the preacher was speaking directly to me. It was as if he was preaching only to me. That day I felt that God was speaking to me through his preaching and everything he said felt right. I got down on my knees, and I just asked God to set me free from everything. My mother was there, my sister came and was just crying too. And that was the day I met Jesus the Savior."" she said. "I got down on my knees and was just praying to God to just release me from everything … And that was the day I got saved."
She started attending church where she met and fell in love with the pastor, David. The couple married in December 2014.
She said she was blessed to have David, who "is the kind of guy that thinks your past is your past. You can't keep looking back at it. It's done with."
Crystal said she views her past without regrets.
"My past made me who I am today and God has changed my life completely," she said.
And you, what do you think? Do you believe it's possible to stop using porn? Do you too want to receive help from heaven to get rid of this addiction? We are here to pray with you and ask Carlo Acutis for his intercession: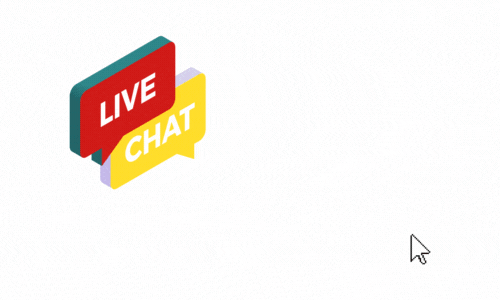 Going further: