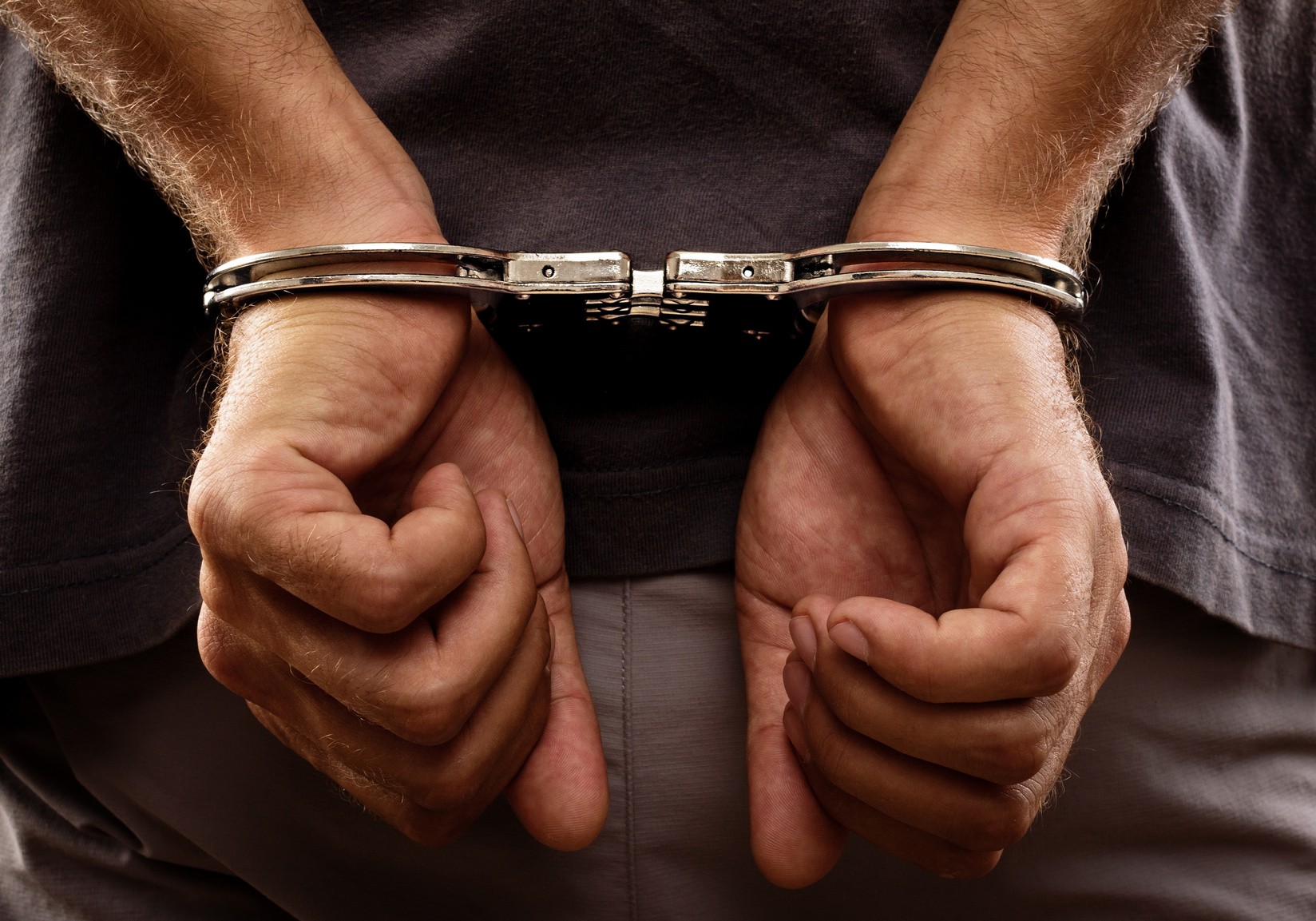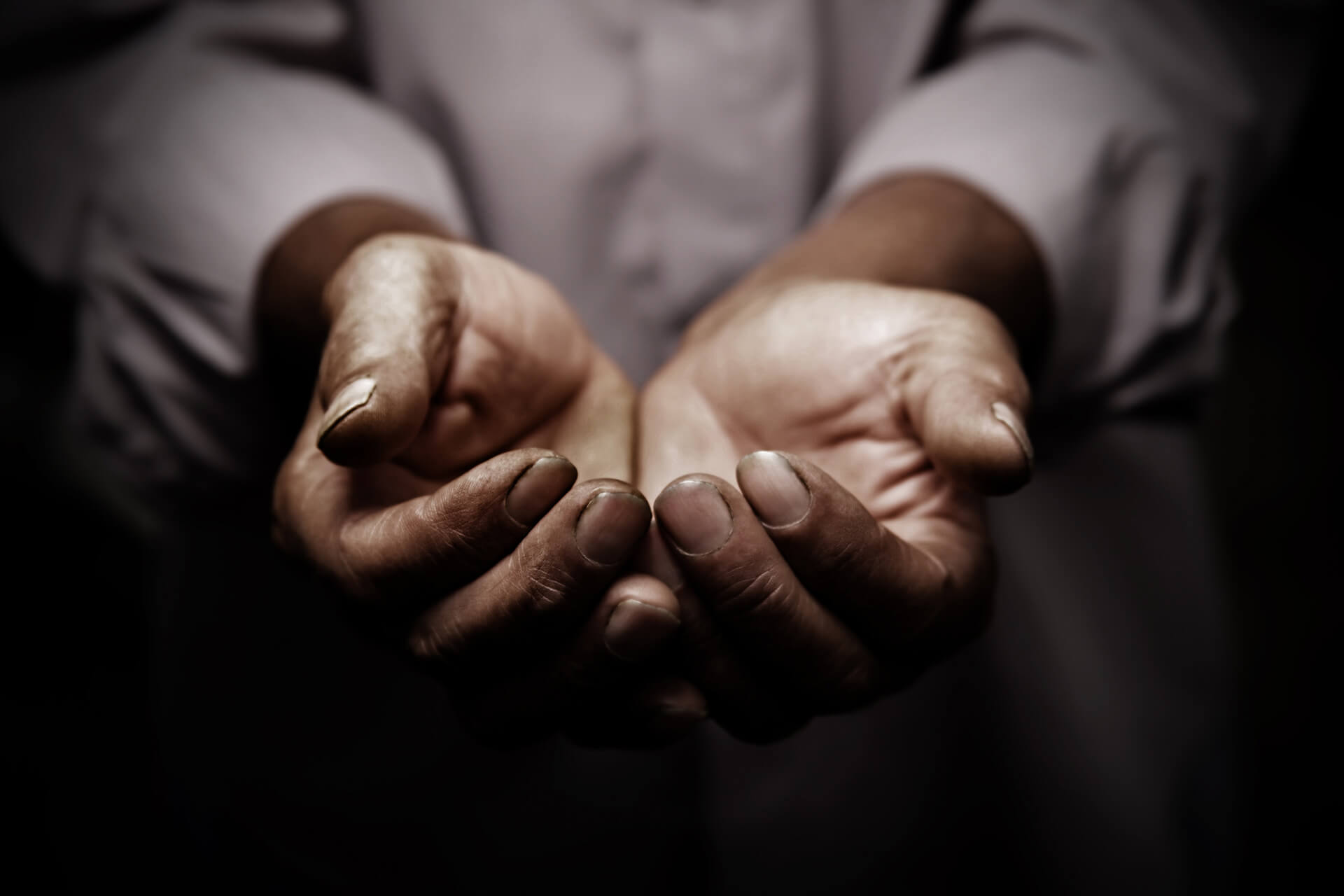 soyez libérés
venez comme vous êtes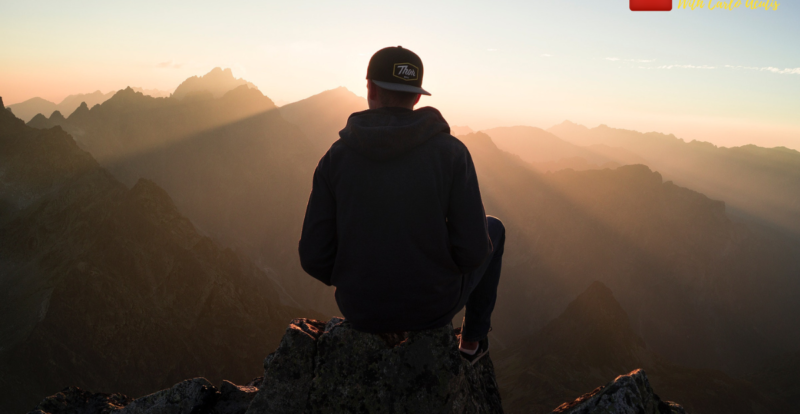 Thomas* – "Even though I felt sad, I didn't see the harm"

At first, when I was about 17, I started watching pornography to rebel against the rules and see what it was like. And then, as the years went by, it was there to satisfy a momentary urge, to pass the time in a way that was arousing, as if to sexually compensate for being single. Sometimes I would watch several times a week.
Even though I felt sad after viewing, or even disgusted, I didn't see the harm I was doing to myself (we tell ourselves: "What's wrong with making yourself feel good, the media is full of sexualized images, it's normal to look at them, right?").
Today, at the age of 29, I've stopped. Thinking about it, I managed to stop associating the word sexuality with pornography. It imprisons us in the world of instant pleasure, on demand, which is not reality. I realize now that porn damaged my life by distorting my view on sexuality, on women because it puts unhealthy images in our heads. Plus, it definitely was part of the reason I couldn't have a serious relationship with a girl. For all these reasons, I believe that porn is an addiction and that it's a good thing to avoid it.
Here are my tips to break free: think about what you really want in life, get to know yourself and especially how to manage your frustrations and weaknesses (e.g., don't hang out on the Internet if you know you might slip back into it), avoid sexualized images which can be the beginning of the downward spiral, and ask for help (prayer can help), especially if you have thoughts that are bad.
*The name has been changed
Try the LIVE CHAT'
and ask all the questions you want !
Chat with us is an open path to deliverance. It's all free.
An anonymous chat with our volunteers will help you to feel better !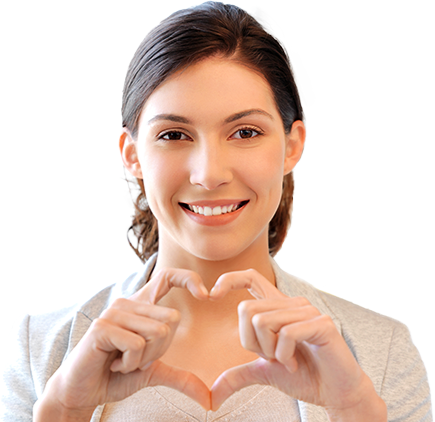 Help us to spread the word about SOS Porno.org to everyone concerned !