Prayer of deliverance from pornography addiction
– with the help of Carlo Acutis' mother –
"Blessed are the pure in heart, for they will see God." (Gospel of Saint Matthew, chap. 5, verse 8)
God of tenderness and goodness, through the immaculate heart of Mary, Mother of Mercy,
Come and break the plague of pornography which strikes the world.
We pray for all who are enslaved by it, and in particular for…
Grant them healing in their heart and senses, as well as the strength to face temptations,
through the intercession of Blessed Carlo Acutis, missionary of your Heart, given entirely to Mary.
Amen.
—
Download and print in high definition: here in png – PDF – with bleed for printing
Put it near your computer, or as suggested by Mgr Beau: as the background as you turn it on
You don't know how to pray? No problem: just say it with your heart! You could also contact us using the
chat' if you'd like us to pray it with you (free and anonymous discussion):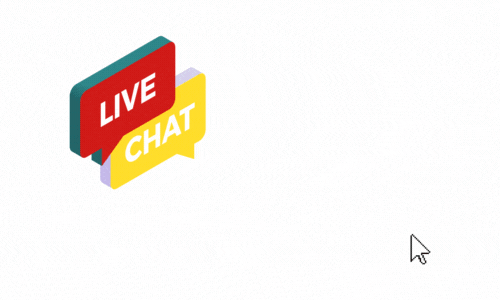 Attention however, this prayer isn't 'magic'!
A prayer for deliverance must always be accompanied by the path to freedom, and a renouncement of evil. Programs can help with this.
Useful articles:
On the subject of porn:
---
(*) This Catholic prayer, under the title "Prayer for deliverance from pornography addiction", has been authorised Nihil Obstat, the 5th April 2020 by the Right Reverend Father Dom Jean Pateau, Abbot of the Abbey of Notre-Dame of Fontgombault (France), and imprimatur by Mgr Jerome Beau, Archbishop of Bourges (France), 6th April 2020 (documents available on demand).