This initiative was encouraged on the 5th April 2020 by the Right Reverend Father Dom Jean Pateau, Abbot of Abbaye Notre-Dame of Fontgombault, who urged the initial prayer be heard by any person caught in this plague, and has since been edited:
This prayer is very beautiful. It would be desirable to extend the mentioned intention to all those affected by this plague. Also, if the five outer senses have been affected, the inner senses will be also (imagination and memory). More than that, the very heart of the person must be purified, all the while imploring strength against temptation, which will unavoidably return.
The previous evening, on the 4th of April 2020, Pope Francis invited Catholics in a video, to pray that every person under the influence of an addiction may be properly helped and accompanied:
Surely, you've heard about the drama of addiction. And… have you also thought about the addiction to gambling, to pornography, to the internet… and the dangers of virtual space? Supported by the 'Gospel of Mercy' we can alleviate, care for and heal the suffering associated with new kinds of addiction. We pray that those suffering from addiction may be properly helped and accompanied.
On the 6th April 2020, Mgr Jérôme Beau, archbishop of Bourges, extended an invitation to the author of our prayer, and gave him his imprimatur, to spread it over the internet, on these terms:
That when making it known, you invite it to be put it as a background or opening page on the computers of the people praying it. In this way, it can be recited by the many men and women who are enslaved by this addiction.
Lastly, on the 23rd August 2020, Carlo Acutis' mother, contacted through Providence, bestowed her written support:
Molto bene autorizzo

Antonia Salzano Acutis.
Do you too want to receive help from heaven to get rid of this addiction? We are here to pray with you and ask Carlo Acutis for his intercession: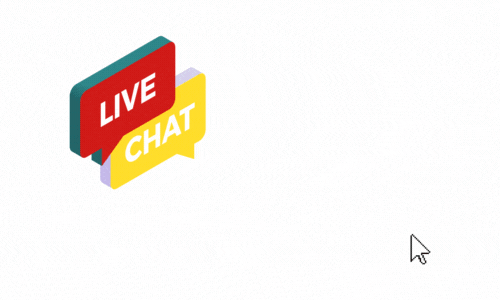 Going further: