We are a Charity called Lights in the Dark, whose purpose is to spread Christian culture over the internet, and the hope which accompanies it.
We are not psychologists: we don't pretend to have the power to heal you ourselves, but however as Christians, we believe God alone will work to bring you healing, deliverance and peace!
Facing an addiction to pornography, as you might be, our hope comes from Christ's promise, announced by the Prophet Isaiah, and mentioned again in Luke's Gospel, where Jesus says he has come to "proclaim release to the captives" (Luke 4:18). So, rest assured, you too can be delivered from pornography!
We know people who have been victims of pornography and have managed to stop using it through a prayer for deliverance (read the testimony). If you yourself have been touched by the plague of porn, we want to give you this chance to be free too!
To do this, we suggest using a prayer to Carlo Acutis, beatified by the Pope, and who maybe one day will become the new patron saint of the internet. He's already produced many miracles: why shouldn't the next one be you?
Attention however, it's not 'magic' and there are many different and complimentary methods for getting rid of porn!
SOSporno.net was launched in French in September 2020 and SOSporn.org is the English version, open for Saint Joseph 2023.
Our supporters
Our mission is supported by several bishops, as well as by Pope Francis, who wrote to us in September 2022: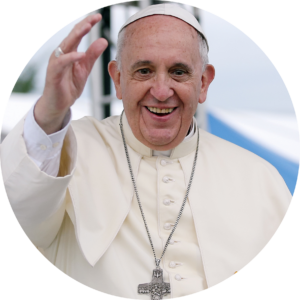 "The Holy Father thanks God for your dedication and commitment to the wounded and fragile who are searching for a meaning to their lives. In this difficult and uncertain time, he encourages you to be a beacon of hope for those who are discouraged and sad. Like Blessed Carlo Acutis, may you find in the Gospel the strength and joy to be missionary disciples of hope for today's young people."
Sosporn.org is one of our platforms. We launched it in September 2020 as we prayed that those in need might be delivered from pornography addiction. It is supported by Blessed Carlo Acutis's mother and has the imprimatur (April 6, 2020) of Archbishop Jérôme Beau, the Archbishop of Bourges (France), and the Nil Obstat (April 6, 2020) of Dom Jean Pateau, Abbot of the Abbey of Our Lady of Fontgombault (Fontgombault, France).
And you, what do you think about it? What do you think you can be healed from? Do you too want to receive help from heaven to get rid of this addiction? We are here to pray with you and ask Carlo Acutis for his intercession: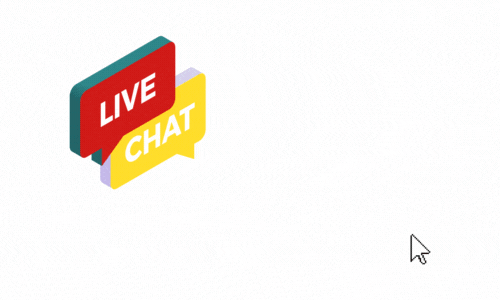 Going further: