The menace of porn needs your commitment!
Here are 5 different ways you can get involved with SOSPorn:
1. HELP US LAUNCH AN ENGLISH MOOC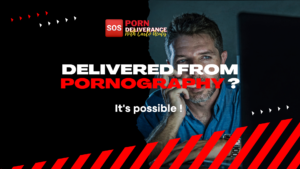 We want to launch a Mooc in English to train and bond a community of English-speaking e-missionaries on the SOSporn chatroom, as we have done in French. If you would like to know more about this project, please contact us to receive our presentation brochure and discuss it with us. We also need your financial support to launch this website in other languages: make a donation to our association Lights in the Dark!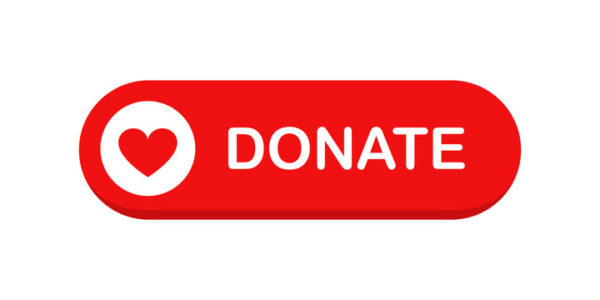 2. COMMUNICATE ABOUT SOSPORN.ORG
Add a link on your website or blog (it's very important to get a better ranking on Google), if possible by adding our logo: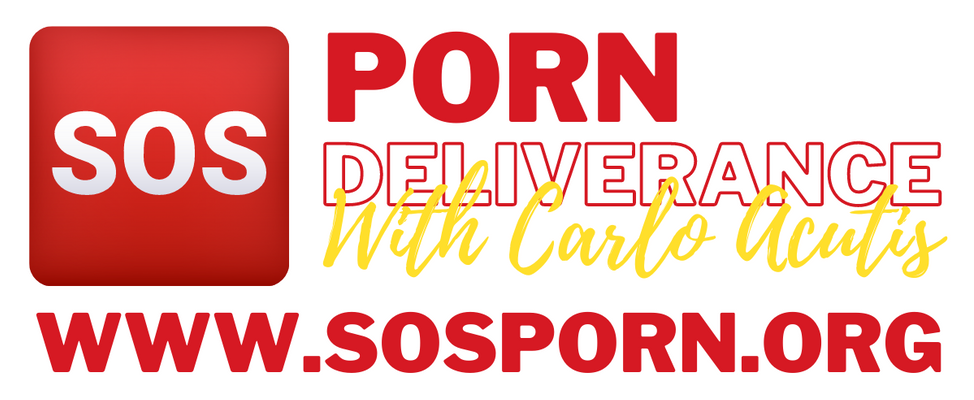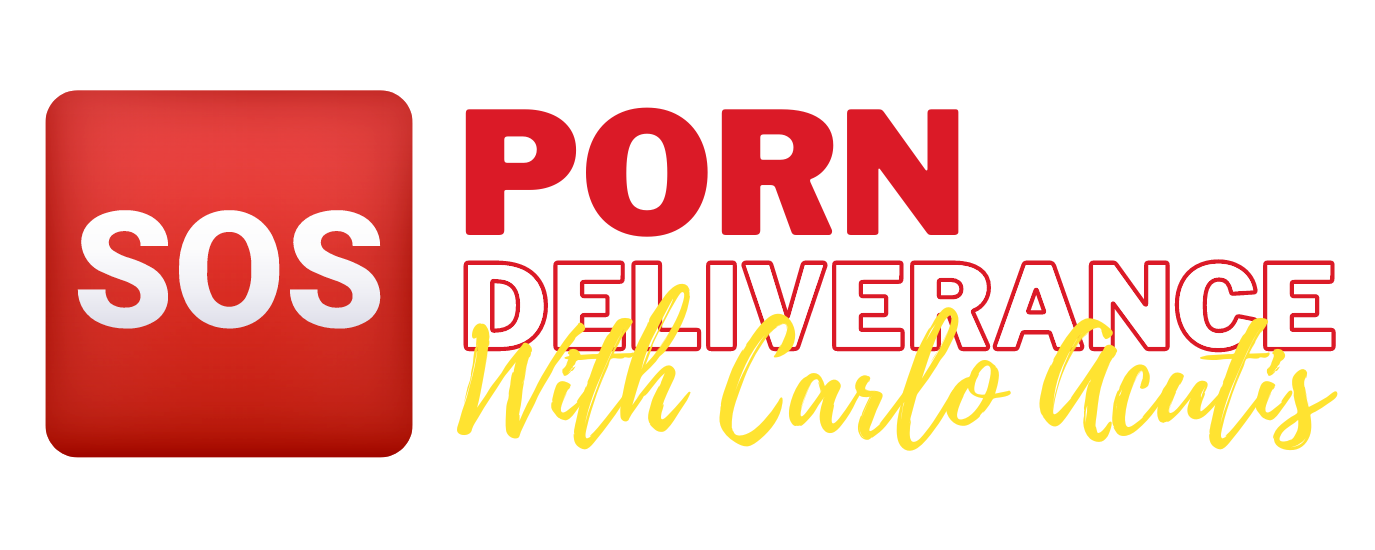 3. PRINT AND DISTRIBUTE THE DELIVERANCE PRAYER CARDS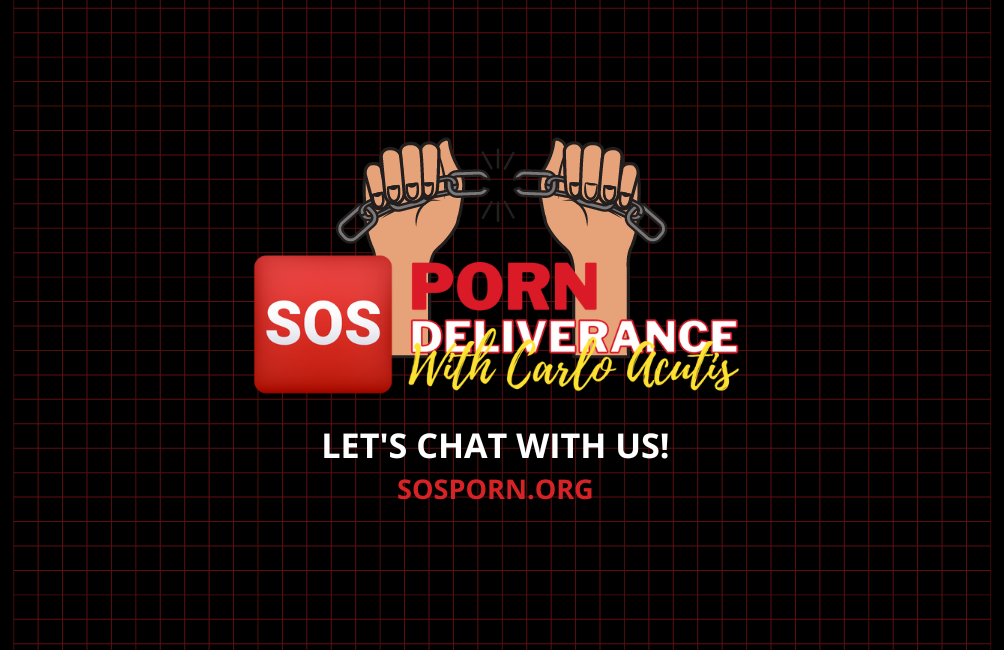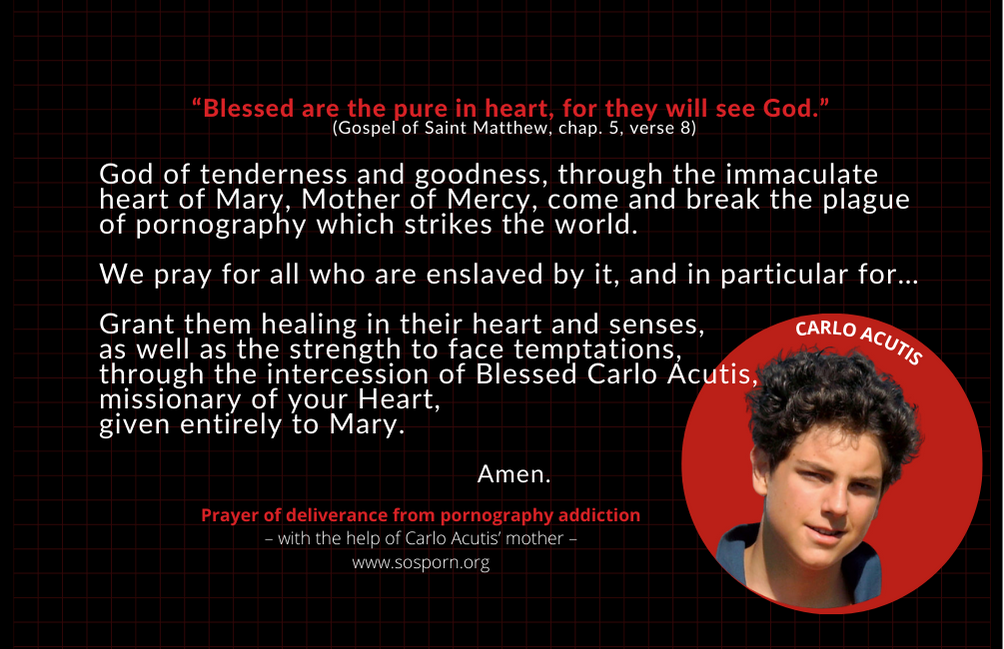 – Download the deliverance prayer, distribute it everywhere and/or print it : PNG version, simple PDF, or with bleed for printing at a printer's.
– Download the poster for high schools: (here in HD with bleed for printing)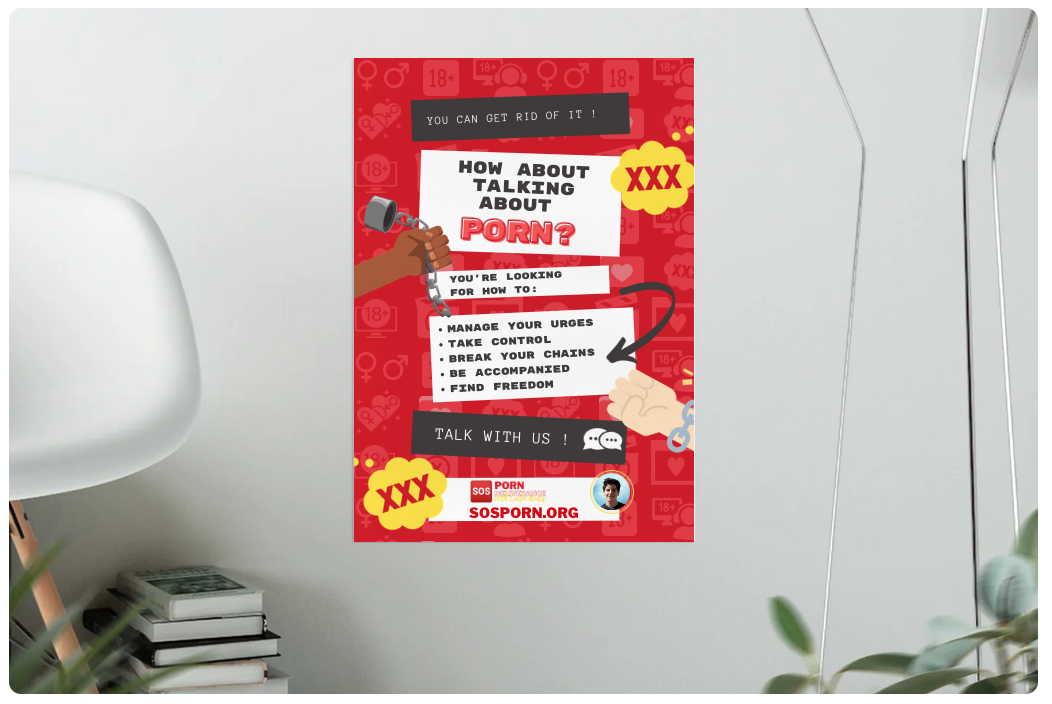 4. JOIN AND SHARE US ON SOCIAL NETWORKS
– Subscribe to our social network accounts : Twitter, Instagram, Facebook
5. JOIN OUR INVISIBLE MONASTERY CARLO ACUTIS
Pray for the intentions of the addicts we chat with and receive one of their names every month.