After suffering from a porn addiction for 25 years, François was suddenly cured!
It was quite simple. It was August 2021. A guest at a dinner party talked about SOSporn.org and how people had been cured from their addiction to pornography through the intercession of Blessed Carlo Acutis. A priest who was there made a note of the website name so he could tell his parishioners…
A few days later, François, who was 45 years old, told this priest that he had been addicted to porn since he was 20 years old, for more than 25 years. He had never been able to fully break free and it was having a major impact on his life. The priest suggested that he pray the short prayer of deliverance on SOSporn. François prayed it with all his heart:
"Blessed are the pure of heart, for they will see God." (Gospel of Matthew, Chapter 5, verse 8)
God of tenderness and goodness, through the Immaculate Heart of Mary, Mother of Mercy,
Come and break the scourge of pornography that plagues the world.
We pray to you for all those who are enslaved by it, and in particular for ….
Heal their heart and their senses and strengthen them in temptation, through the intercession of the young Blessed Carlo Acutis, a missionary of your Heart, fully devoted to Mary.
Amen.
Something happened…
Seven months later, François told the priest that he was completely cured thanks to Carlo and SOSPorn.org. His life was transformed!
A powerful testimony! So, if this addiction is directly or indirectly affecting you, you can ask a volunteer on this website to say this prayer with you via the chat. Or simply say it on your own, with all your heart. Try it… You have nothing to lose and everything to gain.
And, if you know someone who suffers from this addiction, you know what to do… talk to them!
Do you too want to receive help from heaven to get rid of this addiction? We are here to pray with you and ask Carlo Acutis for his intercession: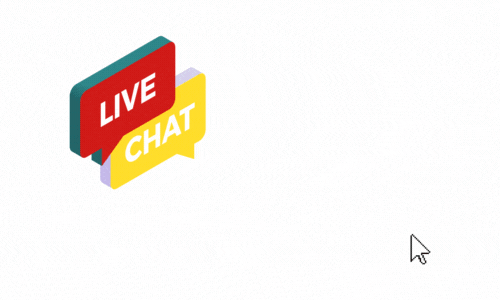 Going further: