Liberated from pornography by Carlo Acutis
On the 25th of June, last year, Agathe gave us her testimony using the chat' on SOSPorn: "when we're stuck in it, we're so powerless… it's a turning cogwheel from which it's so difficult to get out." She explained to us how she managed to fight her addiction and be liberated from pornography. All thanks to a new friend whom she met through providence!
I became an addict when I was adolescent
I fell into the trap of pornography addiction when I was a teenager, around the age of 15 yrs old. It very slyly found its way in, progressively, before I'd even had time to react, I was stuck in a trap, impossible to get out of. I always needed more, to go further, in the videos I would watch, I had certain habits too…
Not only could I not go without it, but it took a big place in my daily life.
On the one hand I couldn't see the problem with it. "More than half of young people have already watched pornography", "it's normal, everyone does it", "realistically speaking, it's only the Church who disagrees with it"… This is what I heard and it enabled me to let go of feeling guilty, to tell myself it was normal and not anything serious.
"I felt it wasn't good for me"
However, on another hand, I felt deep down that it wasn't good for me and that I had to stop. I was ashamed. I was too ashamed to talk about it, to accept what I was doing, ashamed about not managing to stop on my own. I tried stopping it all many times but I wasn't able to keep it up for more than a day. I felt so helpless, that in spite of the shame, I managed to ask for help in my prayers. I was thinking to myself, if I can't manage this alone, there was only one solution left, to ask God for help and that he give me the necessary strength to resist it.
He took time before replying, but the reality was that he gave me so much more than just the strength to stop.
I received a real gift: a 'wink' from God!  – Liberation
On the 10th of October 2020, I was at my cousin's wedding and during the reception one of my aunts who I didn't know very well, came over to talk to me. After having briefly asked how I was she gave me a flyer with the image of Carlo Acutis, and on the back, there was a prayer of deliverance from pornography addiction. She just handed me this flyer she'd found lying in the bottom of her back, before going off to talk to someone else.
I was profoundly touched and struck by the title of the prayer, but I quickly put it away in my bag to carry on with the party, not letting anything show. The following day I remembered it, I thought to myself it was a real wink from God.
It was only after a week I realised that something had happened. I hadn't touched pornography since the wedding and I didn't even desire it anymore. I no longer needed to wrestle with it; it had become easy. At that point I became aware of the grace I'd received.
But who is this Carlo?
I'd never heard of Carlo Acutis before, so I researched him to know a bit more. I then realised I received the flyer with his prayer on it, the very day and time of his beatification*.
What happened on the 10th October 2020 at the time of Carlo's beatification, when I received the little card with his photo and prayer on it, was a real healing. And this is very much in line with the work of SOSPorn.
I needed time to be sure of the healing and to be sure I wasn't making it up. But for nearly 9 months now, not only do I not watch pornographic videos anymore, but I have no compulsion to. What used to be impossible for me, is now easy.
I also managed to speak about it, to confess it and this step was truly a second healing for me, more spiritual.
Since then, the effects of grace have decreased and the battle has restarted. I sometimes feel like I could fall again, and that it's more complicated. But I continue to have this strength which gives me the capacity to resist. I am conscious of the difficulties that lie ahead, but I feel ready to confront them and I know I am no longer alone in this fight.
Agathe
Do you too want to receive help from heaven to get rid of this addiction? We are here to pray with you and ask Carlo Acutis for his intercession: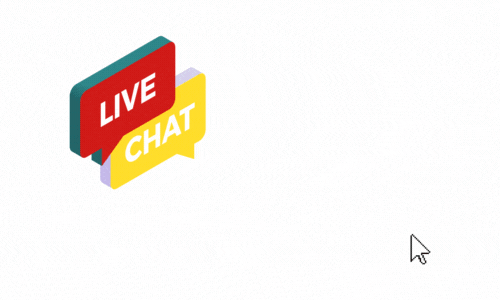 Going further: