Gwenaëlle was freed from pornography and gives us her testimony and her story. Between life and death, the choice was liberating.
Her story
She was first exposed to pornographic images and videos at the age of 12, when she was doing research online. By mistyping a name, she found herself in front of images and photos of an actress. Her babysitter was with her and encouraged her to look at these photos, also viewing them with Gwenaëlle.
From that moment on, Gwenaëlle was hooked, addicted to looking at those images every day. From childhood, this disrupted her entire development and affected her identity as to how she saw herself or even how she saw others.
Women, men, the male/female relationship, everything was distorted. The change in her life would come when she met Jesus. By his grace, Jesus would make her realize that watching these images and videos was destroying everything in her, that it was not good for her.
The addiction was so deeply ingrained that Gwenaëlle found it normal; it was "attached to her." Jesus brought it all into the light and she realized that pornography was destroying her life.
Quitting was complicated. After several attempts, she continued to fall back into it. At 18, through bad company and bad choices, she found herself faced with a choice: continue with the bad company that would lead to death or choose life with Jesus.
Choosing to die or to live
Through this choice she had to make, Jesus drew her to himself through his word, the Bible. Gwenaëlle began to read it with eagerness and passion; she thus discovered who God is, who her God really is. "He who loved not sin but sent his son to deliver us from sin."
One afternoon, while still addicted, she was on YouTube and a picture she came across made her want to watch porn. Gwenaëlle then felt moved by the Holy Spirit and with all her strength she shouted "NO!" At that moment, she felt that she had been delivered; she felt something leave, something that affected her body and her heart.
"I want to follow Him who is powerful and who saved me from these seven years of misery!"
After this episode, she decided to follow Jesus and, despite the difficulties, she stands firm in Him.
Do you too want to receive help from heaven to get rid of this addiction? We are here to pray with you and ask Carlo Acutis for his intercession: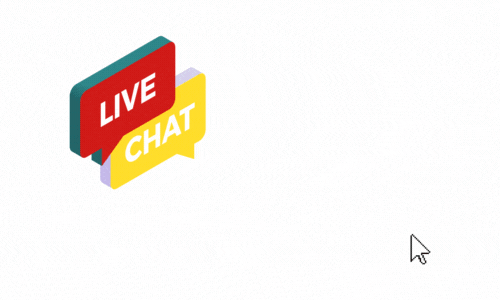 Going further: