What's your view on mutual masturbation?
Mutual masturbation is making your partner climax without penetration. Is it really healthy? Let's ask ourselves the following question: what do we want to experience?
Do we want to establish a dynamic of giving and receiving, or one of taking, grasping, possessing the other, watching the other climax? Do we want to be united, sharing in the joy of an intimate relationship? Sexual maturity lies down a long road of learning, it demands time and great attentiveness to each other.
Be brave and say it how it is: mutual masturbation is a dead end. In the long term, it drives us to a create a parallel sexuality, yes with pleasure, and sensuality, but not a conjugal communion. We set foot in a world where we're not giving ourselves completely to each other. One or the other abstains from giving themselves. It's incomplete. One of them experiences pleasure, not the other (or much less): the couple is stopped from entering into a conjugal sexuality.
Worse than that: mutual masturbation can lead to other distractions in which the search for pleasure becomes an end in itself, for example pornography or sex toys. Remember that orgasm is not an end in itself, it's the result of, and the fruit of a union and a communion of love. If we start looking for it in itself, we cut ourselves off from real love, lasting and whole. Remember also the communion of the couple manifests itself wholly (body, heart, mind) in conjugal union.
In order to help the communion of your conjugal life grow, it's important that every gesture is geared towards the total gift of self, without delay, without expecting something in return and not based on certain conditions. This is why we say that pleasure is not an end in itself but a gift… within a communion of conjugal love. We receive it, live it, and can even pursue it with no scruples, when it's the fruit of communion, because the essential point is communion between two beings who love each other with great love.
One of the signs tending to show we favour a communion between spouses, is when peace reigns in couple and not dissatisfaction or irritability, etc. Mutual masturbation is also the sign of a lag between two people, not being on the same page. One might not know how to wait for the other, which can signal frustration and tension. Don't then reinforce this disunion, but on the contrary, find full sexual and bodily harmony again through the total gift of self, and a complete communion of two people who love each other!
And you, what do you think? Come and talk to us using the chat' (free and anonymous)!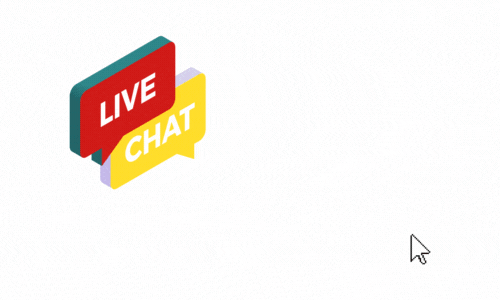 Going further: