"How and why, I stopped masturbating"
Noemie tells of her combat: masturbation. She talks about her battle and how she managed to get over it.
Noemie is a young woman who decided to give her life to Jesus in 2015.
When she was 19yrs old, she was delivered from masturbation. Three years later she gives her testimony about this addiction.
She explains to us how things are different between when she didn't have faith, to when she became a believer.
Her story
Being born into a hyper-sexualised society, she started masturbating at 7 yrs old. She didn't know her body yet, she didn't know it had a sexual dimension, she was discovering her body.
It became a daily routine. She explains that it was linked to a particular place; this can be different depending on different people.
After meeting Jesus, she understood it was masturbation and also realised it had become an addiction; she felt compelled to do it and was disturbed by this.
After her conversion
She tried to stop masturbating, and felt good about this decision, because she didn't feel pure in the eyes of God. She wanted to stop but found it really hard to.
Noemie made the decision to fast from it, she lasted one month before falling again. She continued pouring effort into it.
She realised the Devil was playing a lot with her thoughts and dreams. All this was the opposite of what she wanted to be.
Every time she masturbated, she understood she was opening a door to the Devil. She felt ashamed and guilty and asked herself how could God love someone who wasn't able to stop doing this.
The turning point
One day, she was praying when she received the image of a giant, all in black, in her bathroom, with the word "fornication" written on it. She thought to herself it had gone far enough and it had to stop. Despite all her willingness, she just couldn't stop.
Bravery
She went to see the wife of the pastor in her community and explained it to her. This woman prayed for her and with her. Noemie prayed and exercised authority over the bad spirits.
"In the name of Jesus, I cast you out"
In this way, Noemie was delivered from her burden, she never fell again. She was tempted many times, but every time she prayed, so as not to fall.
If you are in a situation like Noemie's, and you would like us to pray with you and for you, don't hesitate to talk to us via the chat (free and anonymous) :
Do you too want to receive help from heaven to get rid of this addiction? We are here to pray with you and ask Carlo Acutis for his intercession: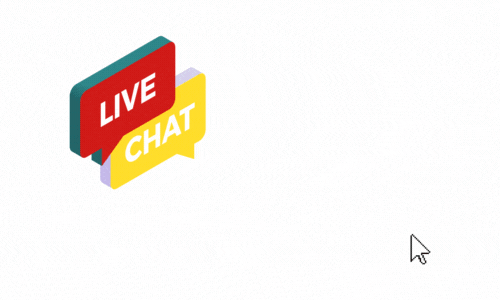 Going further: