Watching porn, what does it do to you?
Watching porn, pornographic pictures or porn videos, distorts your vision and renders you incapable of having a normal relationship, with neither men nor women. It destroys love.
In fact, surreptitiously, through watching porn day after day, we start considering woman or man as an object for consumption, there to serve our pleasure. Instead of discovering our fiancé or our husband/wife in the context of their whole personality, including their body, spirit, heart, intelligence, sensitivities… we cut everything down to one thing: the pursuit of bodily pleasure.
In relationships with our friends or in the professional sphere, the longer we continue watching porn, the more our attitude becomes focussed on sex, as our memory is "imbibed" with erotic images. Interactions with others become ambiguous.
Within a couple, pornography destroys love. True love is the gift of yourself, is listening to the other, being delicate, tender, and attentive to the other. And our hearts can become blind, suffocated by the sadness and disgust invoked by eroticism.
We're conscious that, God, the Creator, has inscribed in the depths of our being a desire to be pure. An aspiration which remains in us, even when we've done things to damage it. It's possible to reclaim this purity, whatever we've got ourselves into. Firstly, through God's forgiveness. And then keeping it, through daily life, by guarding our hearts: this is an interior posture which consists of simply but firmly distancing ourselves from anything which could blemish our hearts (turning our eyes away, cutting a daydream short, not reading magazines, adverts…). You can be certain that little by little our goodwill will win through and we'll find peace and joy of heart.
Etienne's story
Claire and I lived the first two years of our marriage as a young 'modern' couple: going out, seeing friends, films, the cinema… We wanted to see everything, know everything. It's like this we went to watch erotic films. We would laugh a lot going into the showing, trying to hide the fact we were a bit unsettled, disgusted. We didn't want to let ourselves feel guilty. In fact, when being intimate, it wasn't exactly Claire I was seeing anymore, and it was the same for her. The images we'd seen imposed themselves on us, subtly and slyly, and it was clear we were drifting apart.
Following a difficult and heavy family issue, we started asking ourselves questions about who we were and about the life we had. We realised these images, preserved in our memory, were suffocating our love. We decided not to go and watch these films anymore, and more generally, not to "buy into" everything that was thrown at us just because it was fashionable! This enabled us to have a life that conformed more closely to what we really wanted.
What do you think? We are here for you, via the chat to listen and answer your questions: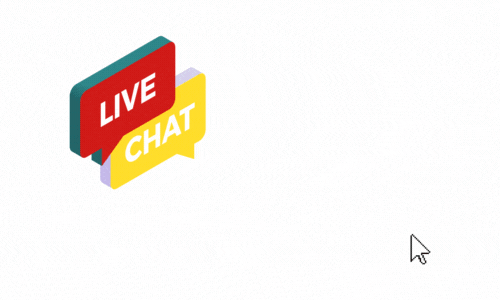 Go further:
---
Source: extract from an article in 'He is Alive!', special edition July 2007 "50 questions on life and love"