Have you smiled today? What if true sexuality wasn't porn but a unifying relationship which makes you happy?
Good question. What is Porn? 
Pornography is "the brutal representation of manifestations of a sexual nature, with the deliberate intention of provoking sexual excitement in a destined audience". Sexual excitement is just a fragment of our sexuality.
Sexuality is a wonder and it opens up the relational dimension of our nature. We find fulfilment through having a relationship with the other. Sex is also a function of the human person; like breathing, eating, drinking, walking, thinking. Each of these functions share the same two characteristics: firstly, they have power and drive us, secondly, they put us in contact with the world and other beings.
In my point of view, sexuality is meant to give us happiness. Porn leaves us unsatisfied. This is why the market uses it; it's an inexhaustible source! As Jesus says to the Samaritan, when talking about the water we drink: "Everyone who drinks of this water will be thirsty again, but those who drink of the water that I will give them will never be thirsty. The water that I will give will become in them a spring of water gushing up to eternal life." (Jn. 4:14)
Sexuality drives and animates us
Sexuality is a component of love. The urges we get from it, can be channelled, just as we can channel those from other bodily functions. Alas, porn makes us believe that we can satisfy impulses in a quick and easy way. But this is a deception.
It is possible to experience something truly amazing. All this depends on your desire of how you build your life. If we choose the beauty of a relationship, lived between two people, always discovering something new, giving of ourselves totally, we'll find heaven.
Two dangers of pornography 
A danger of systematic porn use, is it'll push aside the beautiful life experience being offered to us. The other danger is universally recognised: the trivialisation and exposing of intimacy, which destroys it, but which also degrades the boundaries every person has a right to. It renders imaginable and visible what we want to keep intimate and invisible. Through fantasy, it renders acts which are forbidden in reality, possible. What do we do then, when the line between reality and illusion is erased, due to all sorts of reasons in today's life; drugs, the power of desire, or simply tiredness and frustration?
Inducing happiness hormones, without the happiness; stimulating desire, rather than experiencing a relationship in its fulness, what a tragedy…
Even so, it's everywhere! No, porn is not true sexuality, but it is difficult to resist the spirit of human pleasure, unless we have the help of the Holy Spirit. He is the Miracle of Love.
"Apart from me you can do nothing!" John 15:5
Love is a true miracle. And pure hearts are happy (Mt. 5:8) because they will see God.
So, what do you think about it? Is porn true sexuality, for you? We're here to listen and help, please don't hesitate to talk to us via the chat (free and anonymous)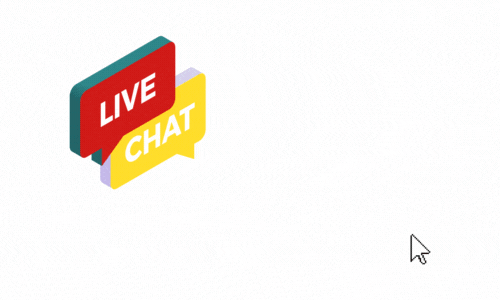 Going further: