Masturbation, what's the problem? Last night, Văn Sinh N. left us this message on the contact page of SOSPorn:
"Help me overcome masturbation. Thank you so much."
We can clearly see through this example: a man asking for help…
What is masturbation ?

Masturbation is the solitary pursuit of sexual pleasure through arousal of genital parts. It's frequent at adolescence when sexual urges start appearing. It can be supported by fantasies, consumption of pornography, etc. There is always a link between porn and masturbation, even if this is not true of the opposite.
But what's the problem?
The real problem with masturbating, is the pursuit of pleasure centred on ourselves, without a real relationship nor true tenderness.
This can provoke an obsession or a guilt which will poison your life!
Masturbation is also an escape from or over-compensation for certain frustrations: loneliness, lack of love, etc; It can hide a secret wound. But masturbation is not the solution. It's the contrary, it imprisons us in the problem. It's a quick escape… and for Christians it's a sin because it cuts us off from the love of God, source of all love.
Two tendencies TO AVOID:
1. TRIVIALISING masturbation like it's a necessary part of looking after your body or a normal and positive way of discovering your sexuality.
Masturbation is not harmless!
2. DRAMATISING masturbation like it's the dirtiest and most shameful thing ever. No: our body is beautiful and pleasure is justified!
The problem is not then physical, but mental:
1. If it becomes a habit, masturbation weakens our personality (dependency). It affects our sense of fulfilment because of sexual obsession, the feeling of failure, or guilt.
2. Masturbating can also paralyse our romantic relationships through its pursuit of individual and climactic pleasure instead of living a true RELATIONSHIP based on love and shared pleasure. This can cause a partner to suffer deeply.
And you, what do you think? Come and talk about it with us through the live chat' (anonymous and free discussion):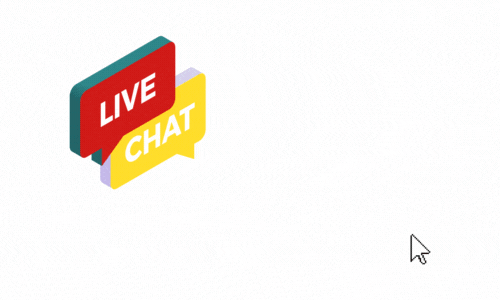 Going further:
---
Source: response freely adapted for Sosporno.net/Sosporn.org from a page in the booklet for teenagers Succeed in your sentimental and sexual life, Brother Jean-Benoît Casterman, Editions des Beatitudes.